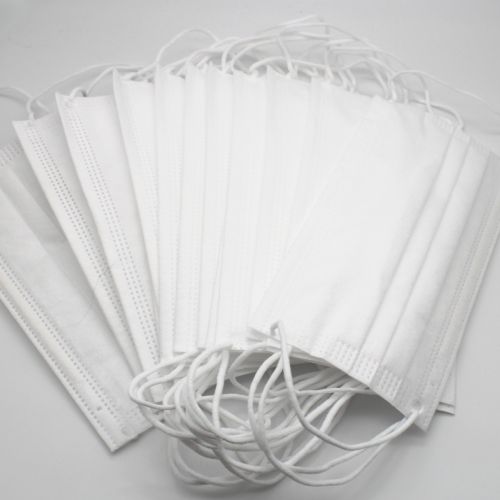 Mundschutz Einweg 3 Lagig
Mundschutz
The mouthguard made of 3-layer, fleece material can be individually adjusted with the integrated nose clip. The elastic earbands allow you to put them on and take them off quickly without the need for special size adjustments.
LUXUSLASHES disposable mouthguards - 1 pack = 50 pieces, white
Details at a glance
for single use
Color white
The masks are VAT free in Austria. Due to the programming of the online shop, the price is shown minus VAT. When ordering, a separate invoice is generated where the masks are listed without VAT.
Price 58.80.-
Bacteria filter efficiency> 98%
elastic ear loops
The LUXUSLASHES disposable mouthguard is for standard and long-term applications and all applications in cosmetics and ward areas to protect users and customers. A high level of comfort is guaranteed even with long-term use.