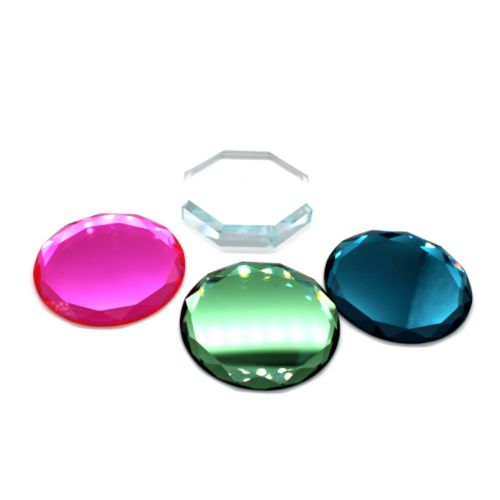 Stone
various versions available
STONE
Thanks to its smooth surface, the stone enables an exact dosage of LUXUSLASHES® eyelash glue. This avoids excessive adhesive absorption on the individual eyelashes or on the FOCONYES eyelashes. The stone cools the LUXUSLASHES® eyelash adhesive and thus protects it from drying out quickly.
The stone is available in jade or crystal
Stick a lotus paper on the stone and use this as an adhesive pad. Simply wipe away the drops after the treatment so that you can use the lotus paper for several customers.