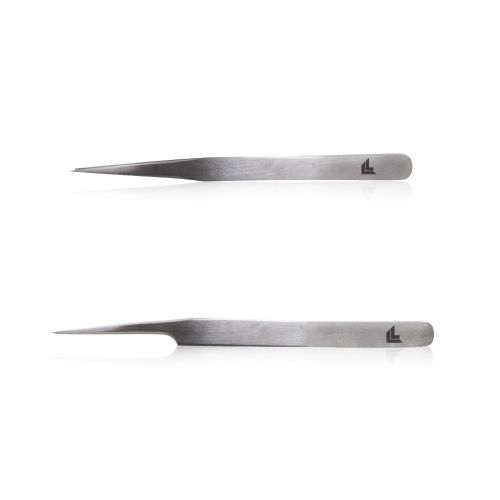 Tweezer "CLASSIC"
available in different versions
Tweezer "CLASSIC"
various designs available
Stainless steel tweezers for beginners. Due to the harder alloy, these tweezers are stable and the tip is not so thin. As a beginner, the tweezers sometimes fall to the ground. These tweezers do not bend so easily and are suitable as an entry-level model.