Company philosophy
Our company was founded on a unique philosophy, which got us where we are today. We have always thought and lived according to the LUXUSLASHES® corporate philosophy.
With every blink of an eye.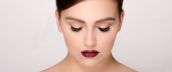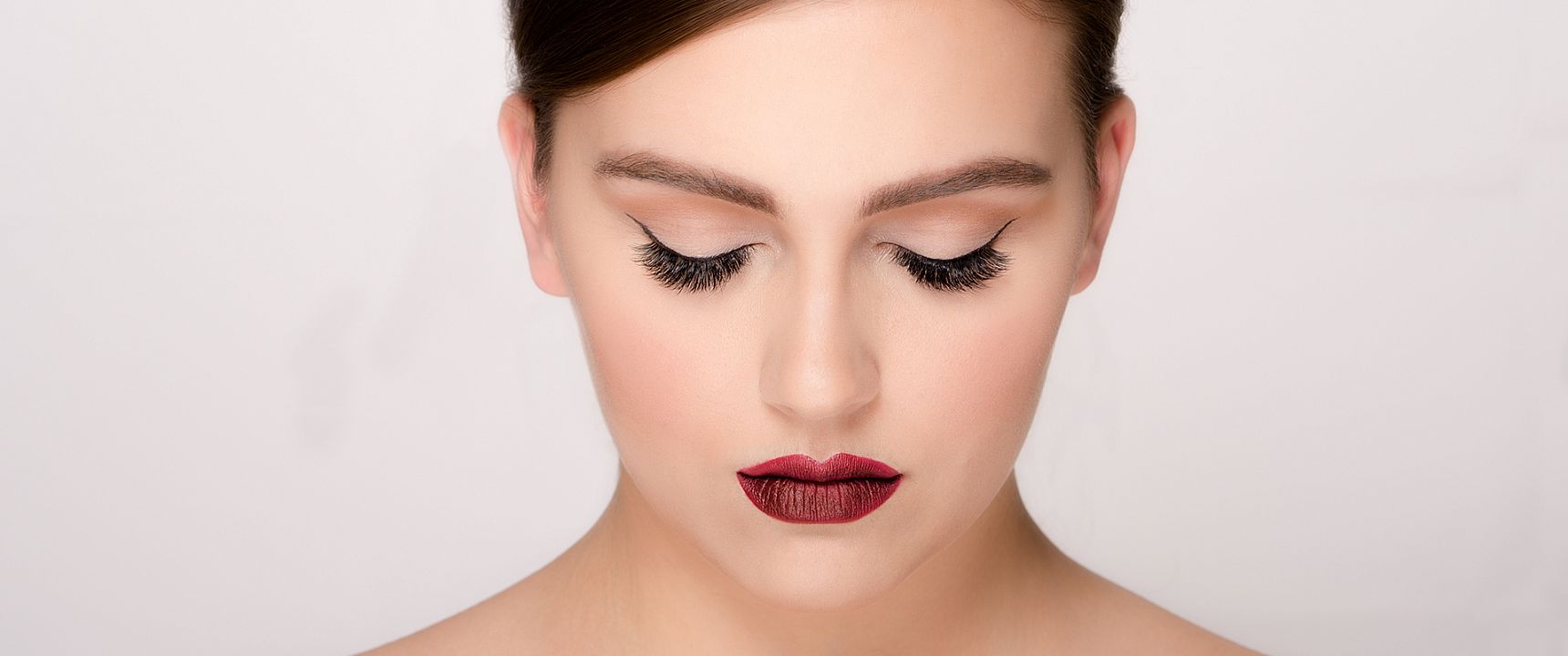 The 4 LUXUSLASHES® principles:
These principles make us and our partners who we are:
the worldwide greatest providers of lash extensions.
Partnership
One of the essential cornerstones of our company are our LUXUSLASHES® partners. We are only able to be sustainably successful, if we are living the LUXUSLASHES® philosophy together with people of the same mindset. First and foremost, it is about a quality, which is increasingly getting forgotten today.: the handshake quality. We stand by our word to our agreements and expect the same from every LUXUSLASHES® partner worldwide.
Quality
Erst wenn ein Produkt oder eine Dienstleistung den hohen Anforderungen von LUXUSLASHES® entspricht, sprechen wir von Qualität. In order to be able to offer consistently high quality, we need partners who offer their services with full enthusiasm and commitment. Because if you do something you like, you do it well.
Innovation
We always strive to develop something new for our customers and implement innovations. In order for us to break new ground, form new ideas and realize new visions, we need strong partners. Together, we pursue our main business philosophy: to always provide our customers with the best quality and the most modern products available on the world market.
Honesty
In order to be able to implement all these points in daily business life, above all honesty is required. For us and all LUXUSLASHES® partners, this means that we are not only committed to the truth but, above all, to dealing with customers, employees and suppliers correctly.