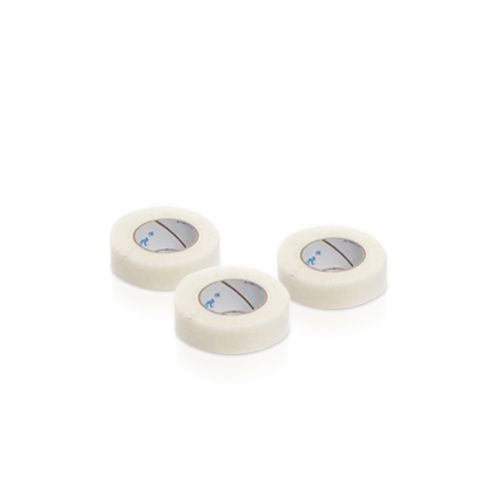 Tapes paper
For tightening the eyelid during treatment
Lift the eyelid with these thin strips so that the eyelashes do not lie on the pad. This will make your work easier for you.
Tape the eyelashes in the respective direction and pull the eyelashes apart a little
To tighten the eyelid during the treatment (approx. 1 cm wide).