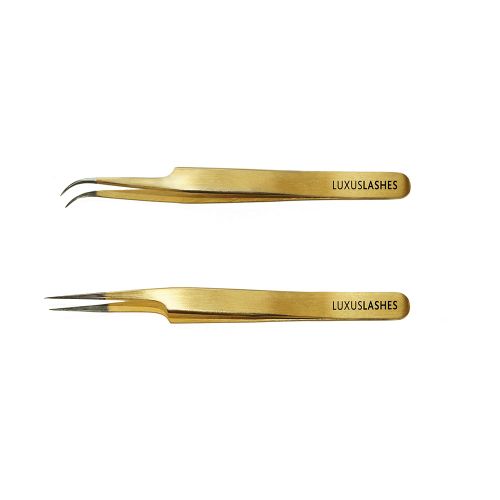 FOCONYES tweezers
available in different versions
FOCONYES FORCEPS "CLASSIC"
various designs available
The perfect tweezers to create fans with the FOCONYES technique. The curved tweezers allow easy separation and separation of the eyelashes thanks to the slightly curved front part. The curvy fan tweezers are curved at the tip to create fans and accommodate them perfectly.